Where discerning agents find their home
At Lang Realty, our agents are considered our most valuable assets. We cater to our agents as one would a high level executive, and view our Realtors® as business partners.

Lang Realty offers a boutique experience with direct connection to the non competing Broker and General Manager. Few other local or national real estate firms provide this environment and still have the strength and resources of a large powerhouse in the South Florida marketplace. Lang Realty offers the best of both worlds.
A Major Powerhouse
With a Boutique Feel
Our agents are our trusted partners.
Watch these brief videos to see what our agents have to say about working with Lang Realty.
I started Lang Realty three decades ago with myself and three other Realtors. As a 26-year old Real Estate Broker in Boca Raton, I had the vision of building a company comprised of the area's top listing agents. It became abundantly clear that to accomplish this goal, Lang Realty had to provide its agents with a systematic way to create consistent and extraordinary personalized promotion in their marketing.

I selectively recruited agents with an array of superior customized marketing materials that were deployed effortlessly into their desired communities. Lang Realty agents gained market shares in their communities with these tools. I am proud to say that today, with 400 agents strong, Lang Realty has been the listing leader in Palm Beach County for each of the past 8 years. As we open our newest location in Boynton Beach, our philosophy hasn't changed.

As a local non-competing Broker my goal is 100% aligned with our agents…the more listings and sales they make, the more successful we will be. I am committed to the success of each of our agents and readily accessible either remotely, or in the office where I am each day.

The best reward to Lang's management is helping our agents establish themselves as being the best in their respective markets. As we continue our selective growth, I am excited to identify entrepreneurial agents that can leverage our proven systems to be the next dominant agent in their community.
Custom Marketing Campaigns
Through our Lang Realty affiliate, you can set up professional, direct mail marketing campaigns to pick up new, exciting business. Newsletters, postcards, personal packets, home sell sheets, logos and all types of brochures are created for you and mailed to your farm area and/or your sphere of influence list.
The Lang Realty website is not just another real estate site; it is a tool to land listings. Our own in-house Search Engine Optimization specialist is constantly staying on top of the web to insure we have the best visibility in South Florida. On average, the team drives in 2,500 leads per month from the website.
We publish our own full color annual magazine with a distribution of 100,000 copies. Magazines are mailed directly to residential communities and luxury condominiums throughout Palm Beach and St. Lucie County. All Lang agents are invited to participate.
Each year Lang Realty conducts a unique Open House event from Boca Raton to Port St. Lucie with several hundred homes open to the public. It is promoted on television, the radio and in print, and is the perfect venue to feature our agents' listings.
We use a leading digital marketing company in the Real Estate industry. Our program provides you:

• Ready-to-post articles sent to you to post to your Facebook business page and other social media
• Relevant content perfect for your audience
• Pre-created advertising suggestions so you can generate more business
• An affordable, full-service option if you'd like them to manage digital marketing for you

You receive this curated content via email daily so that you can schedule a post or post immediately from your mobile device.
Explore the opportunities when you partner with the dominant listing leader in all of Palm Beach County for the last 8 years. We understand the entrepreneurial spirit of real estate agents.

As the leader in our markets Lang Realty knows how to not only win in the highly competitive Real Estate industry but how to dominate.

Are you ready to join us at the top!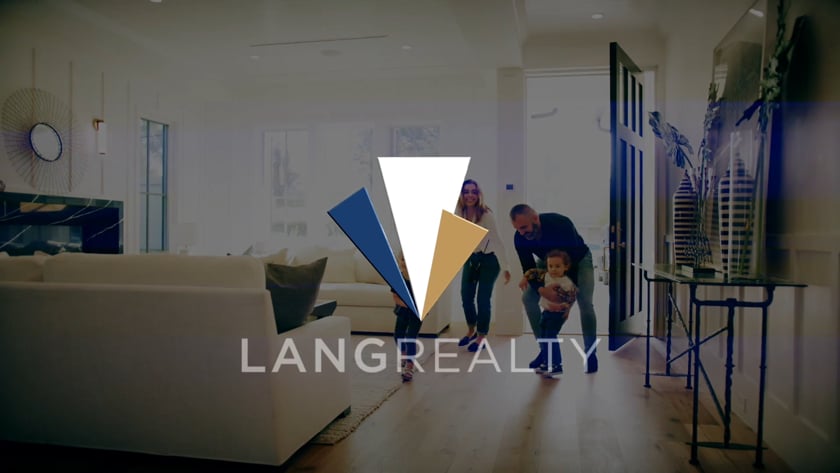 Our Amazing Support Staff

Dedicated real estate assistants and staff members all have specific areas of expertise, with years of administrative and real estate experience. All 11, soon to be 12 locations, have heir own office staff. Our teams work together to ensure that the offices run smoothly and efficiently for the benefit of real estate agents and their clients. This work ethic is shared by the entire management team who is always available to help with any questions or concerns.
While all real estate companies strive to be # 1 in Search Engine Optimization, Lang is.

•   140,000+ unique monthly website visitors

•  2.4 million monthly page views

• In-house SEO specialist & internet expert works to ensure that Lang Realty has top rankings in most desirable communities throughout south Florida

Our Technology Suite of Tools Includes:

•  Millions invested in web site development

• State-of-the-art agent websites with full agent IDX and personal CRM

•  Customized mobile app with GPS to find the homes for sale around you
Why Join Lang Realty?

• Lang Realty is the dominant listing and sales leader in South Florida

• We financially reward strong performance without hidden fees or franchise fees.

• Lang Realty's cutting edge website is a tool to land listings which includes marketing reports.

• Lang Realty has its own in-house Search Engine Optimization specialist, to insure the highest online visibility. On average, we receive 2,500 leads per month.

• Non-competing Broker

• We offer training and motivational support including private coaching.

• Lang Realty believes in giving back to the community, sponsoring and participating in many charitable events.

• We promote and enjoy the camaraderie among our agents and staff, celebrating and fostering a sense of family.

• Locally owned and operated.

• Our company credibility, and reputation for honesty and integrity, as well as our excellent brand recognition, enables agents to become listing agents.
Tour one of our
South Florida Offices
Jeff Molner
Specializing in Golf & Country Club Properties
Palm Beach Gardens, Florida

Real estate has been in my family for many years and have gotten lots of experience watching my father and grandfather handle and close transactions. Since it has been in my family for many years, I've already seen and experienced different scenarios of real estate and how to overcome them.

Be Sure to Follow Me On:
Allyson Sullivan
An expert resource in Delray Beach & Boynton Beach
Delray Beach, Florida

Well known throughout Palm Beach County for world class real estate representation Allyson has earned the respect of thousands of buyers and sellers alike including Forbes-Lister's, CEO's and professional athletes. Allyson has been a licensed Realtor in Palm Beach County for over a decade.
You can only become truly accomplished at something you love. Don't make money your goal. Instead, pursue the things you love doing, and then do them so well that people can't take their eyes off you.
-Maya Angelou
Agent Compilation
Our experts at Lang Realty
South Florida

We have over 400 full-time REALTORS® specializing in different property types, cities and communities throughout South Florida. With offices conveniently located in Boca Raton, Delray Beach, Boynton Beach, Manalapan, West Palm Beach, Palm Beach Gardens, Jupiter, and Port St. Lucie, we trust that you will find our expert team of knowledgable REALTORS® to be the best.
Real estate cannot be lost or stolen, nor can it be carried away. Purchased with common sense, paid for in full, and managed with reasonable care, it is about the safest investment in the world
-Franklin D. Roosevelt
Don't just take
our word for it…
Bob Garfield
Lang Realty Agent & Professional Musician
My Biggest Compliment

Clients often tell me how much they appreciate my expertise, my willingness to be there with them every step of the way, and my determination to get them the best deal. They also tell me I'm friendly and a pleasure to work with – which is quite a compliment!
Whether you're buying or selling, it's ultimately about realizing a dream. I understand how much that decision means to you.
-Bob Garfield
Amy Snook
Lang Realty Agent & 2020 President Elect of the Women's Council of REALTORS®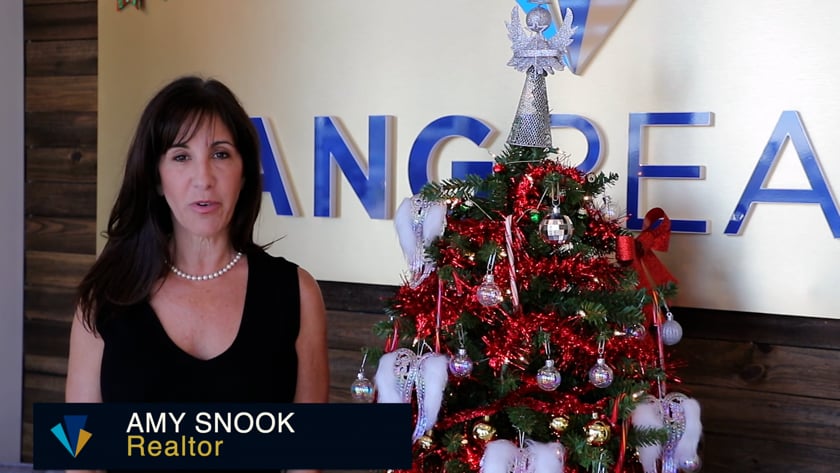 My Biggest Compliment

Clients tell me I am everything you could possibly hope for in a realtor. My compassion, understanding and patience during the, – sometimes difficult, process of purchasing a home truly inspires.
I believe commitment and connection to the community is what forms the foundation of any good business.
-Amy Snook
My Biggest Compliment

I am motivated by the quality of the agents around me and they make me want to work harder and learn more everyday in order to succeed.
Whether buying or selling, we look forward to helping valued clients achieve their real estate goals.
-The Morris Group
My Biggest Compliment

My genuine interest in and comprehension of, what my client's were really looking for makes a difference.
I focus on the detail. I am very detail oriented in every thing I do.
-Elena Carissimo
Paulo Schneider
Realtor® & Motivational Speaker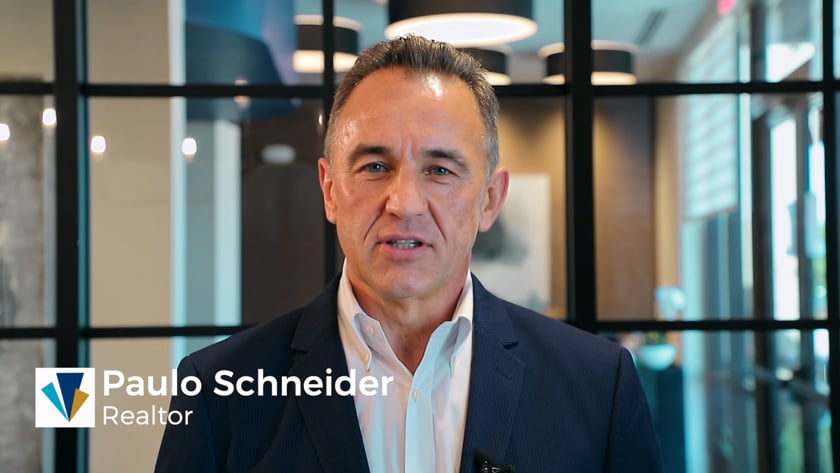 My Biggest Compliment

A great communicator, superior listening and people skills, depth of inventory knowledge and years of experience.
It is not about selling, it is about leading the clients to the right home to fulfill their goals and dreams
.
– Paulo Schneider
Allyson Sullivan
Realtor® & Certified Educator for Florida Realtors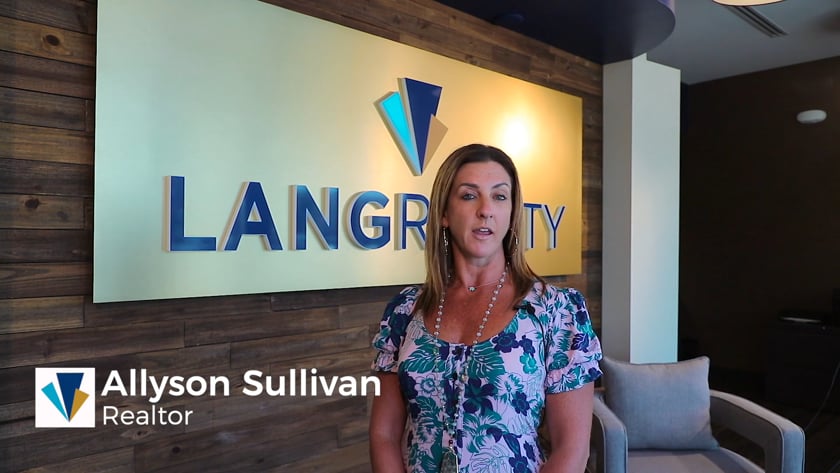 My Biggest Compliment

My extensive knowledge of the local area and her impressive marketing skills and contact list makes her the first choice for anyone looking to purchase residential real estate on our sunny shores.
I am a firm believer in the idea that when you do the right things, the universe reveals your path and provides you with an arsenal of karmically correct energy and good intentions.
– Allyson Sullivan