Where discerning agents find their home
At Lang Realty, our agents are considered our most valuable assets. We cater to our agents as one would a high level executive, and view our Realtors® as business partners.

Lang Realty offers a boutique experience with direct connection to the non-competing Broker and General Manager. Few other local or national real estate firms provide this environment and have the strength and resources of a large powerhouse in the South Florida marketplace. Lang Realty offers the best of both worlds.
A Major Powerhouse
With a Boutique Feel
Why Join Lang Realty?
• Lang Realty is a listing and sales leader in South Florida
• We financially reward strong performance without hidden fees or franchise fees.
• Lang Realty's cutting-edge website is a tool to land listings which includes marketing reports.
• Lang Realty has its own in-house Search Engine Optimization specialist, to insure the highest online visibility. Deleted lead sentence.
• Non-competing Broker
• We offer training and motivational support including private coaching.
• Lang Realty believes in giving back to the community, sponsoring and participating in many charitable events.
• We promote and enjoy the camaraderie among our agents and staff, celebrating and fostering a sense of family.
• Locally owned and operated.
• Our company credibility, and reputation for honesty and integrity, as well as our excellent brand recognition, enables agents to become listing agents.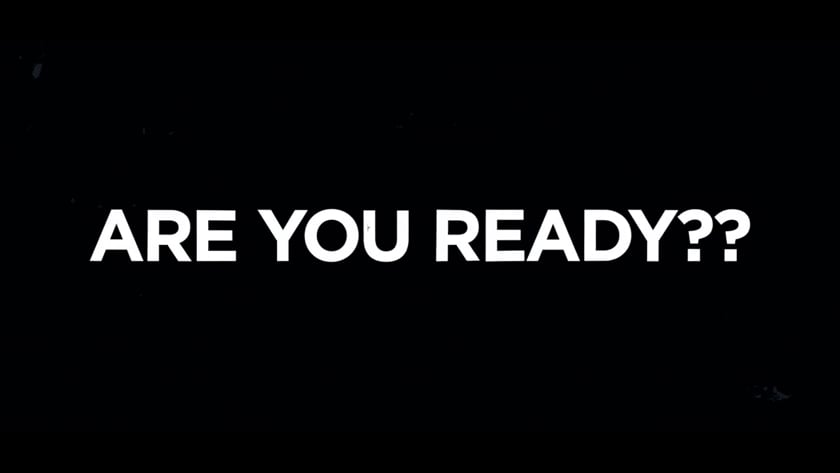 Over $1.5 Billion Sold in 2022
Jeff Molner
Specializing in Golf & Country Club Properties
Palm Beach Gardens, Florida

Real estate has been in my family for many years and have gotten lots of experience watching my father and grandfather handle and close transactions. Since it has been in my family for many years, I've already seen and experienced different scenarios of real estate and how to overcome them.

Be Sure to Follow Me On:
Allyson Sullivan
An expert resource in Delray Beach & Boynton Beach
Delray Beach, Florida

Well known throughout Palm Beach County for world class real estate representation Allyson has earned the respect of thousands of buyers and sellers alike including Forbes-Lister's, CEO's and professional athletes. Allyson has been a licensed Realtor in Palm Beach County for over a decade.
You can only become truly accomplished at something you love. Don't make money your goal. Instead, pursue the things you love doing, and then do them so well that people can't take their eyes off you.
-Maya Angelou
Agent Compilation
Our experts at Lang Realty
South Florida

We have over 400 full-time REALTORS® specializing in different property types, cities and communities throughout South Florida. With offices conveniently located in Boca Raton, Delray Beach, Boynton Beach, Manalapan, West Palm Beach, Palm Beach Gardens, Jupiter, and Port St. Lucie, we trust that you will find our expert team of knowledgable REALTORS® to be the best.
Real estate cannot be lost or stolen, nor can it be carried away. Purchased with common sense, paid for in full, and managed with reasonable care, it is about the safest investment in the world
-Franklin D. Roosevelt
Don't just take
our word for it…
Bob Garfield
Lang Realty Agent & Professional Musician
My Biggest Compliment

Clients often tell me how much they appreciate my expertise, my willingness to be there with them every step of the way, and my determination to get them the best deal. They also tell me I'm friendly and a pleasure to work with – which is quite a compliment!
Whether you're buying or selling, it's ultimately about realizing a dream. I understand how much that decision means to you.
-Bob Garfield
Amy Snook
Lang Realty Agent & 2020 President Elect of the Women's Council of REALTORS®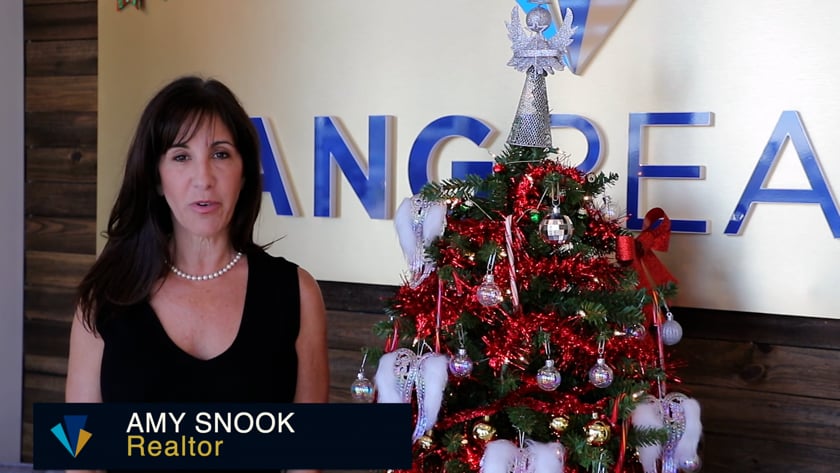 My Biggest Compliment

Clients tell me I am everything you could possibly hope for in a realtor. My compassion, understanding and patience during the, – sometimes difficult, process of purchasing a home truly inspires.
I believe commitment and connection to the community is what forms the foundation of any good business.
-Amy Snook
My Biggest Compliment

I am motivated by the quality of the agents around me and they make me want to work harder and learn more everyday in order to succeed.
Whether buying or selling, we look forward to helping valued clients achieve their real estate goals.
-The Morris Group
My Biggest Compliment

My genuine interest in and comprehension of, what my client's were really looking for makes a difference.
I focus on the detail. I am very detail oriented in every thing I do.
-Elena Carissimo
Paulo Schneider
Realtor® & Motivational Speaker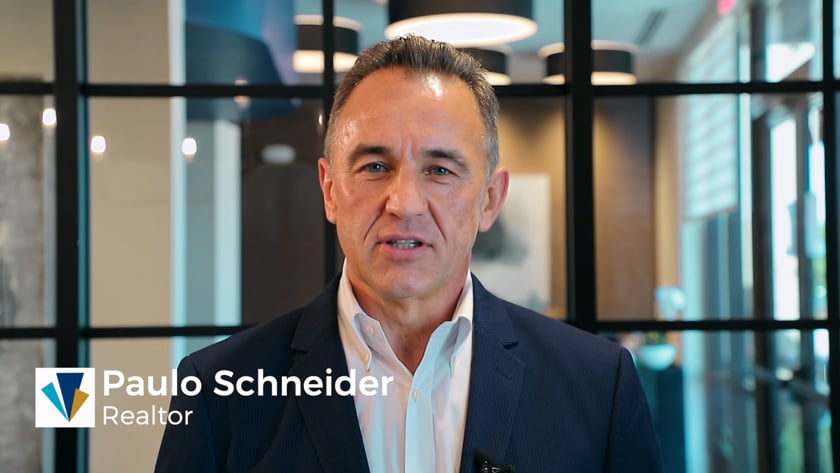 My Biggest Compliment

A great communicator, superior listening and people skills, depth of inventory knowledge and years of experience.
It is not about selling, it is about leading the clients to the right home to fulfill their goals and dreams
.
– Paulo Schneider
Allyson Sullivan
Realtor® & Certified Educator for Florida Realtors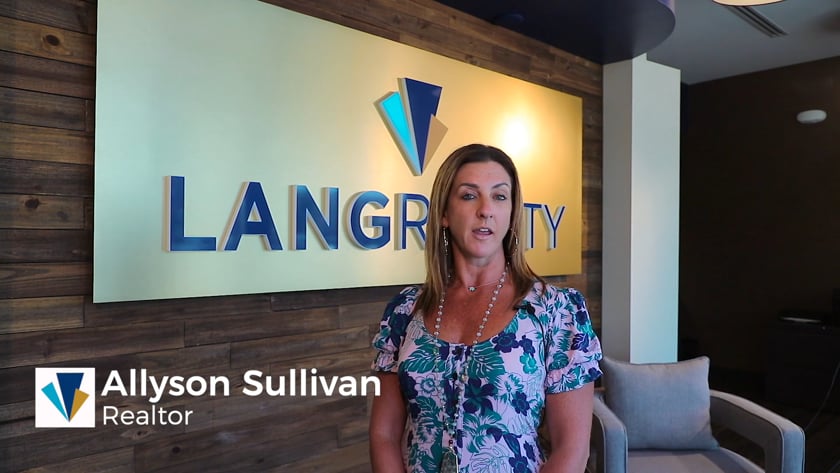 My Biggest Compliment

My extensive knowledge of the local area and her impressive marketing skills and contact list makes her the first choice for anyone looking to purchase residential real estate on our sunny shores.
I am a firm believer in the idea that when you do the right things, the universe reveals your path and provides you with an arsenal of karmically correct energy and good intentions.
– Allyson Sullivan